A New Approach To Healthcare
At Cutting Edge Chiropractic, we address the cause of your pain, not just the symptom. We believe that education is a big part of your success. Call today!
If you are in search of a chiropractor in Tolland, it makes sense to choose an experienced doctor you can trust. Our comprehensive approach at Cutting Edge Chiropractic in Tolland CT ensures that we give you the best opportunity to achieve health.
Cutting Edge Chiropractic
Welcome to Cutting Edge Chiropractic located in Tolland, CT. Dr. Richard Cutting is truly dedicated to achieving health and wellness for all of the Cutting Edge Chiropractic patients through natural chiropractic methods. We pride ourselves on treating each patient as an individual and creating customized treatment plans to fit their specific problem and lifestyle.
Dr. Cutting's mission is to make sure that patients are no longer treated like a number; Dr. Cutting sets aside the time to sit and talk with each patient, treating them as a family member. At Cutting Edge Chiropractic our Cutting Edge Staff will do their best to help you achieve wellness naturally and comfortably!
Cutting Edge Chiropractic strives to provide traditional chiropractic therapy in a patient-centered supportive and professional environment for the primary purpose of promoting better health for our patients. We at Cutting Edge Chiropractic believe that quality healthcare represents a partnership between doctor and patient. To do this effective communication is the most important thing in outlining realistic outcomes and expectations.
Dr. Cutting will try to explain your condition in clear, rational terms and present the variety of treatments available to help you achieve your health goals. We pride ourselves in working with the Tolland Community, and other specialists in the area. So if Dr. Cutting finds that Chiropractic is not the intervention for you, we will help you find the correct treatment for you!
Why? Because Quality of Life Means Everything!

Welcome to Cutting Edge Chiropractic
Chiropractic care is the practice of using spinal alignment to alleviate a wide variety of physical ailments, including muscle strain, neck pain, chronic back pain, and more. This is accomplished by adjusting the position of the spinal column to its proper shape, providing a non-invasive solution for pain relief.
If you're looking for a top Tolland chiropractor that provides family chiropractic care we are here to help. It's also a bonus that most insurances are accepted. Today many people are searching for a "chiropractor near me". We hope to be your first choice. Also, don't forget to click on our New Patient Special. It's a great way to test-drive our services.
Common Symptoms Chiropractic May Help...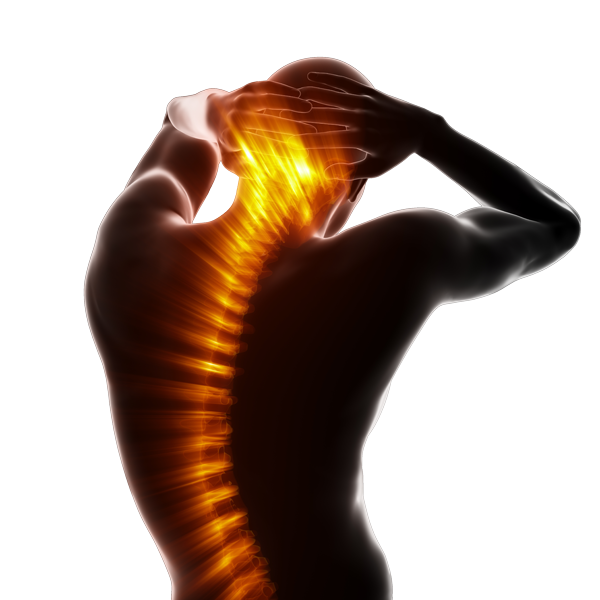 TRAINING OF A CHIROPRACTOR

Patients regularly underestimate the amount of training and education chiropractors must undergo before fully allowed to practice. In fact, chiropractors have among the most rigorous coursework required in the medical field. The amount of schooling required is on par with that of physicians. Once chiropractic students make their way through the basic medical coursework in their undergraduate studies, they must be accepted and graduate from a 4-year chiropractic college. Throughout their four years at a highly-specialized chiropractic college, their knowledge is constantly being built and tested.

HOW CHIROPRACTIC CAN HELP YOU ACHIEVE RESULTS

Chiropractic works by making carefully placed adjustments to realign your spine. These adjustments allow the muscle tissues to properly support the spine and vital neurological processes that occur within it. When the spine is able to function without interference, the body is better able to facilitate healing, thereby relieving pain and restoring health in a variety of ways.

---

Rest assured, you will be in good hands with the chiropractic team at Cutting Edge Chiropractic. If you have any questions, feel free to contact our team in Tolland. We are here to help you achieve your health goals.
TRUSTED CHIROPRACTOR: READ OUR REVIEWS