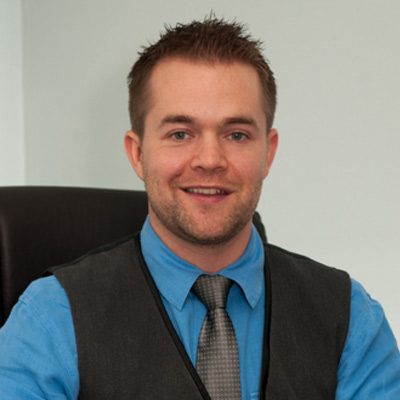 Chiropractor
Richard Cutting D.C.
Dr. Cutting resides in Tolland, CT. After undergoing multiple surgeries for a sports-related injury, he was told he would be forced to live the rest of his life on pain medication. Deciding to take further action, Dr. Cutting turned to chiropractic to find a better way to manage his injuries.
After experiencing the dramatic differences from Chiropractic care, Dr. Cutting decided he wanted to pursue his own career as a chiropractor.
Dr. Cutting received a Bachelor of Science degree in Biology from Eastern Connecticut State University in 2009. He continued his education at Logan College of Chiropractic in St. Louis, MO where he received a Bachelor of Life Sciences in 2010 and his Doctor of Chiropractic degree in 2012.
Dr. Cutting attends quarterly conferences to further his education in areas such as sports, nutrition, extremity adjusting, pediatrics, and neurology. Dr. Cutting is also an active volunteer for the Dan Orlovsky Foundation. Dr. Cutting has treated high profile clients including professional MMA fighters, NFL players, Division 1 college athletes, and the Average Joe! In his spare time, he likes to stay active with all sports and exercise, spend time at his lake houses in Northern New England, and hike with his wife Tina and beagle Rocky.
After working in several different clinics, Dr. Cutting decided to move back to the area in which he grew up to open Cutting Edge Chiropractic in Tolland, CT.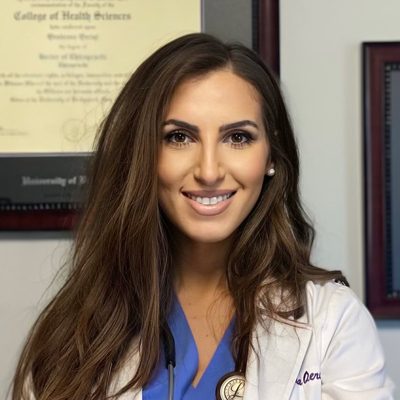 Chiropractor
Qendresa Qeriqi D.C.
Dr. Qendresa Qeriqi received her Bachelor of Science degree in Biology from University of Connecticut. She continued her education at the University of Bridgeport College of Chiropractic where she received her Doctor of Chiropractic. While at UBCC, Dr. Qeriqi was selected by the Veterans Affairs Hospital in Newington to partake in their clinical internship program providing patients with chiropractic care.
During her time at the VA, she worked with United States military veterans in a multi-disciplinary setting and managed more complex, multi-faceted conditions. Other clinical experiences include working at the University of Bridgeport Health Sciences Center, where she worked with the general public caring for a diverse patient population.
As your future doctor, she holds herself accountable for providing high quality, evidence based, patient centered care as an integrated manual therapy approach by preventing recurrence of injury. Her vision is to encourage an active lifestyle through a therapeutic approach that will limit pain and dysfunction and optimize healthcare efficiency.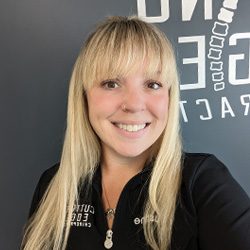 office Manager
Justine DuBois
Justine has lived in CT her entire life but loves to travel and hopes to see many places in her lifetime. She is currently attending Southern New Hampshire University to obtain her bachelor's degree in Healthcare Administration with a concentration in management.
Justine has worked in healthcare since graduating high school. When she's not working, she loves to spend time with her two sons and husband. She enjoys being outside, hiking, soaking up the sun at the beach, or kayaking on any body of water available to her.
Since she began working at Cutting Edge Chiropractic in Tolland CT, Justine has seen how life-changing chiropractic care can be. She is now a true believer is the power of Chiropractic and acupuncture treatment as a form of pain management over all other options. She has witnessed Patients make a full recovery, leaving the office feeling better than they have in a long time.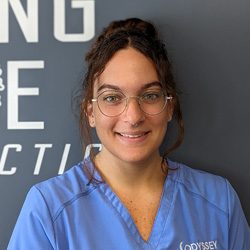 receptionist
Odyssey Sirois
Odyssey was born in Vernon and has been in Connecticut ever since. She enjoys going to the ocean, movies, and anything adventurous really. She just recently started working on her Jeep and that's what she enjoys doing the most! If she's not playing around with the Jeep she's basking in the sun or reading a good book. She also plans on going to a trade school next fall for either automotive technology or welding.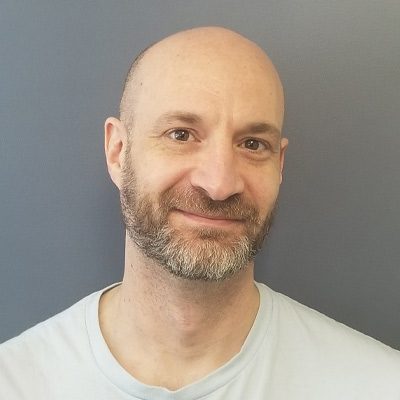 Licensed Massage Therapist
Benjamin Gray
Ben became a Massage Therapist to help treat people with chronic pain through a more natural and holistic path. Having lost a few friends due to over medication of modern medicine, Ben was determined to find a more natural path to help people rid themselves of chronic pain.
Ben graduated from the Connecticut Center for Massage Therapy in 2011 and has been working in Massage Therapy ever since. After looking into becoming certified in Sports and Orthopedic therapy Ben found his way to becoming certified in Medical Massage techniques and has enjoyed it ever since. In his spare time, Ben enjoys running obstacle courses such as the Spartan, Savage, and Bonefrog race.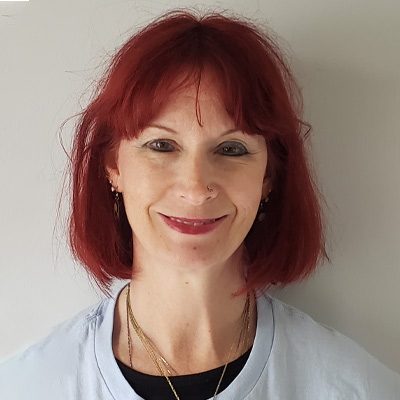 Licensed Massage Therapist
Jodi Holda
Jodi became a massage therapist because she wanted to help people. Prior to entering the massage therapy field, Jodi worked in human services, teaching adults with physical and mental disabilities. Sensory and touch therapy were part of the curriculum in Jodi's classroom. This lead to Jodi's current career as a massage therapist.
Jodi loves what she does and enjoys working with a variety of people. She has a particular interest in geriatric and oncology massage and has certification in these areas. In her spare time, Jodi enjoys spending time with her family and friends, reading, nature and hanging out with her cat Giselle!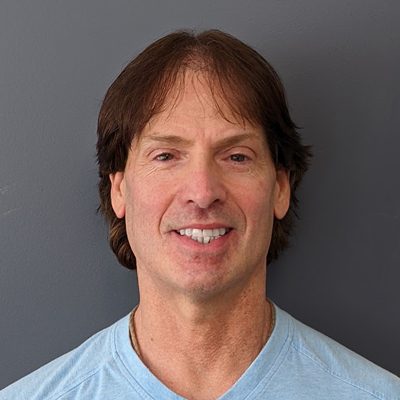 Licensed Massage Therapist
Gerry Rosati
Gerry became a Massage Therapist to help restore people to optimal health, wellness, and performance. Gerry is a graduate of Cortiva Institute, formally (Connecticut Center of Massage Therapy). Gerry blends his experience in exercise and massage to promote client health through the holistic application of massage therapy.
Gerry is continuing his studies, pursuing certifications in Orthopedic and Sports Massage, to further help clients reach functional health. As a personal trainer and judo coach, Gerry enjoys helping people become the best they can be. Gerry enjoys spending time with family and friends, exercising, hiking, and learning new things.
Monday
8:00am - 12:00pm
2:00pm - 7:00pm
---
Tuesday
8:00am - 7:00pm
---
Wednesday
8:00am - 7:00pm
---
Thursday
8:00am - 7:00pm
---
Friday
8:00am - 12:00pm
---
Saturday
Closed